I have always been a romantic and that's why I feel in my element when I am capturing your wedding day.  
I have a very friendly, approachable and energetic personal style, always bringing more smiles and laughter to your day. My goals are to make you feel comfortable from the first photo to the last and to make sure that you have a great time.   
I take the time to understand you (and your family), so you get all the shots you expect from the day. I also love being creative and delivering unique photos that you may not necessarily be expecting. 
I will be there to tell your story through images, capturing the emotions of the day, but I also know how and when to take the more traditional wedding day photos. 
Every wedding is exciting for me and I take great pride and care in my job to ensure you receive beautiful photos that let you relive your special day.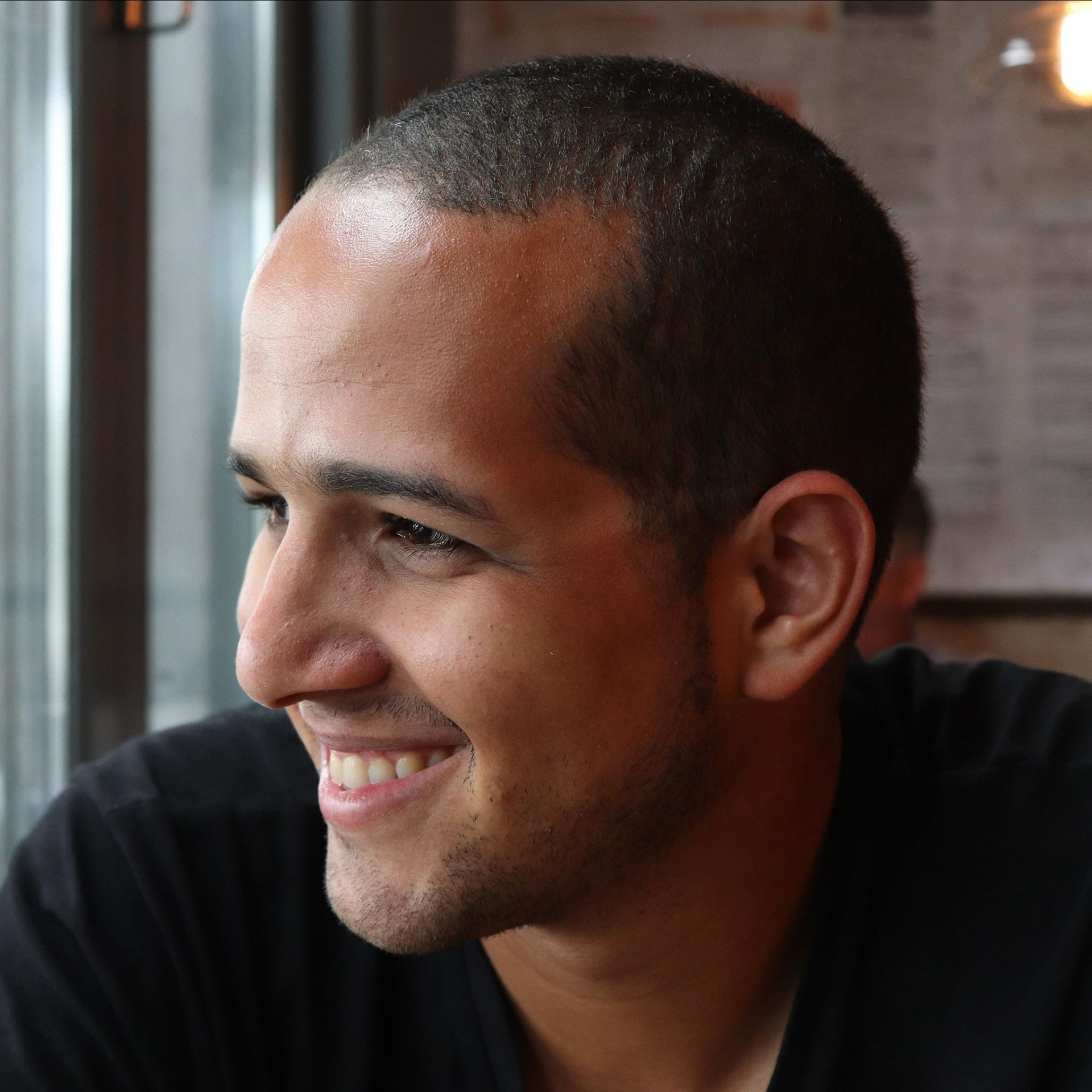 "Nothing you wear is more important than your smile." - Connie Stevens 
One of the things that couples love about their weddings with me is the energy I bring. I'm always able to lighten the mood and bring out those smiles, even from the most reserved wedding guests. Smiling really is the secret ingredient to feeling great and to beautiful photos.
Before my wife became my wife, we were planning a holiday to the beautiful Scilly Isles (a group of small islands off the south west tip of England). I wanted to buy a new camera before the trip, but I wasn't sure how much to spend on it. She encouraged me to buy a good quality camera, which involved spending a lot more than I was planning to. I had been interested in photography for a long time, but it was only when I bought this camera that I started to get more technical with my photography. She saw my passion and potential before I could see it myself. 
Around the same time, we had been looking for a photographer for our own wedding. I thought how amazing it must be to use photography to capture such a wonderful day in peoples' lives. And when my actual wedding day arrived, I truly realised just how special the wedding day is - it really was the best day of my life! That's why I love engagement and wedding photography.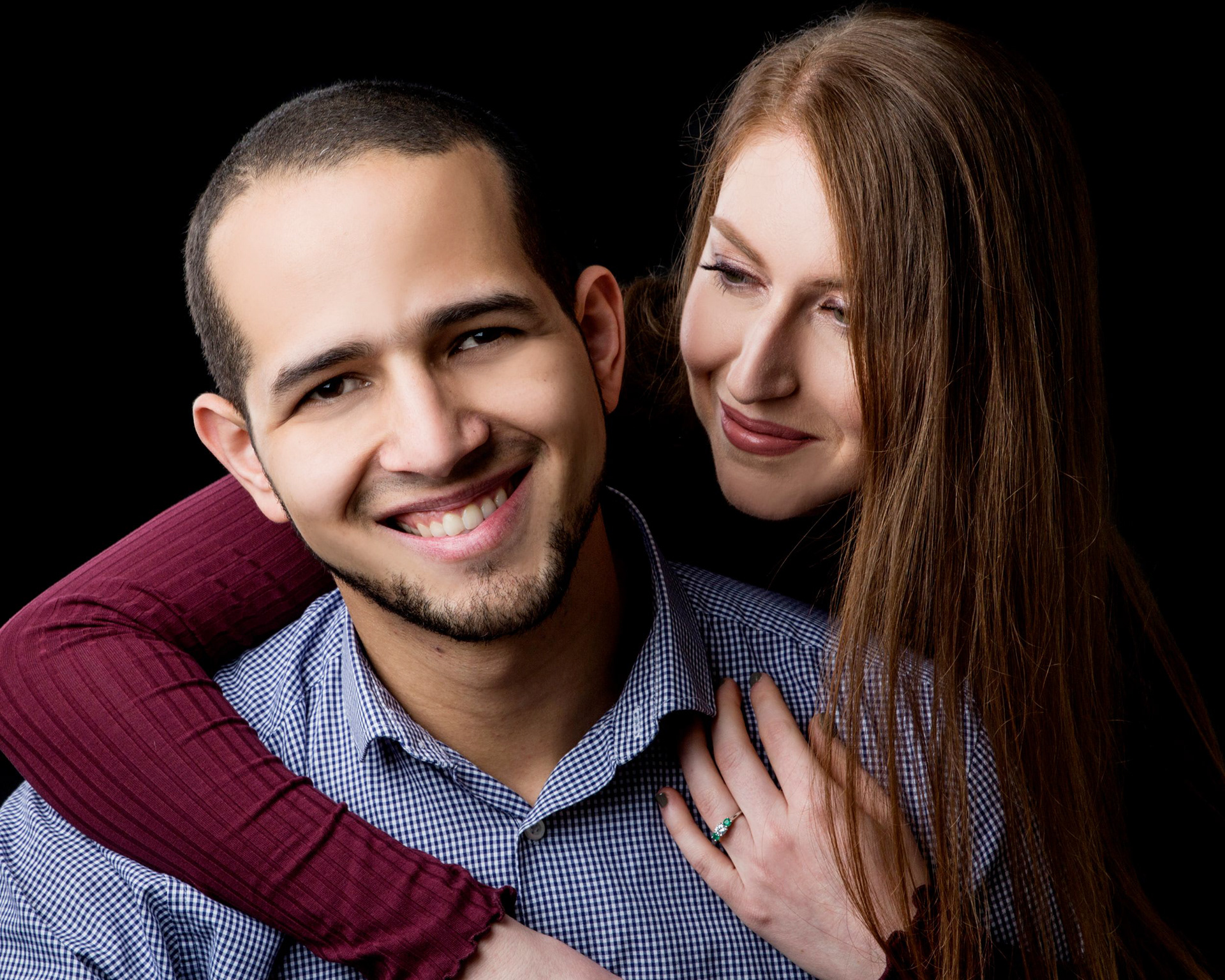 Since that trip to the Scilly Isles, I have taken every opportunity I can to grow my photography experience, getting involved in fashion and commercial photography as well as engagement shoots and weddings and have invested over 3,000 hours in training, so I can give my wedding couples the best experience possible. 
Now you've heard a bit of my story, I'd love to hear yours. I'm sure I will do a great job for you on your wedding day, but if you'd like to see what I have done for other brides and grooms, take a look at some testimonials below.